Miranda the Freelancer
Professional Writer for Hire
Love, Relationships, and Dating | Self Care | Disabilities | Sex and Sexual Health | CBD | Mental Health and Personal Wellness | Resumes, Cover Letters, and Landing Pages
Meet Miranda Moore
Your Personal Freelancer
Miranda the Freelance now has 10+ years of experience as a professional writer. In 2013, she graduated from Southeastern Louisiana University with a Bachelor's in English Literature and Language before attending graduate school for Professional Writing.
Miranda worked as a contractor for several content mills before starting her own business in October 2018. She saw how clients were being charged high prices for impersonal services and wanted to offer a better experience.
Now Miranda is taking Miranda the Freelancer in a whole new direction.
Miranda wanted to shift the focus onto her content writing and copywriting to help businesses of all sizes. Even though resumes and cover letters will always be provided when asked for, Miranda feels that she has found her calling writing in the health and wellness niches. She is currently a regular writer for Londes Digital, SEO Optimizers, Iris Dating, and Brand Advance. This list of regular clients is expected to grow as Miranda is steadily gaining more attention with her writing on such topics as:
Disabilities
Love and Relationships
Disabilities and Sexuality
Sexual Health
CBD
Mental Illness
Miranda is hoping to add more to this list with each passing project.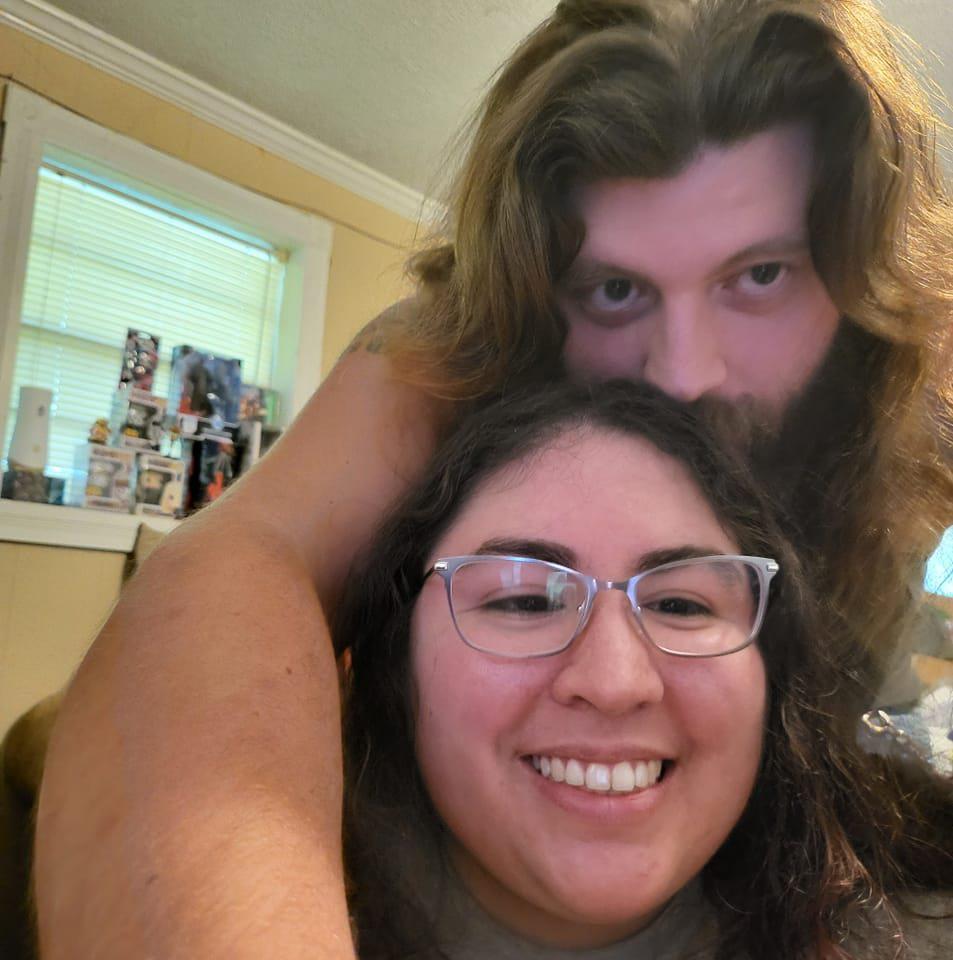 Check Out My Positive Reviews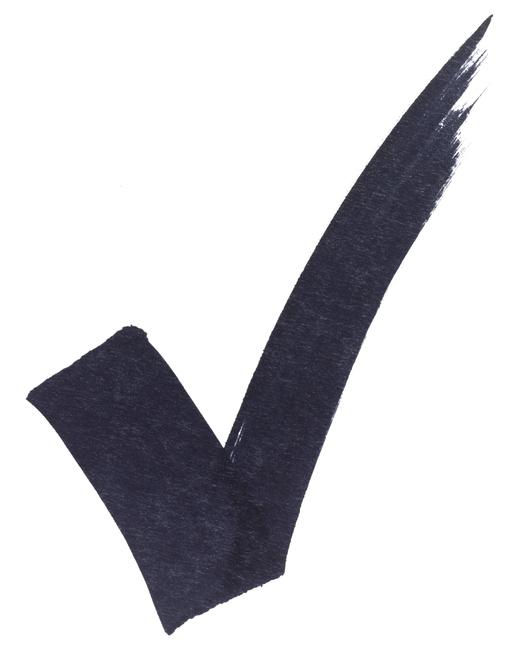 Brandon G
Miranda was very fast about getting my resume updated! I messaged her and received a updated version of my resume later that evening. My resume looks very professional now! Definitely recommend her!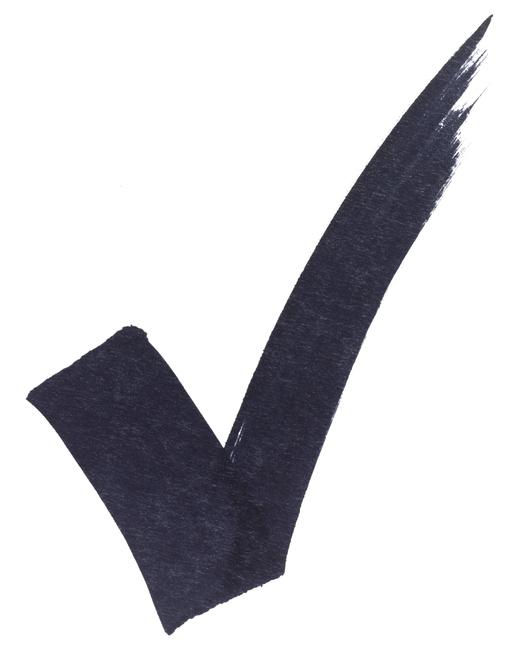 Amber E
Miranda was amazing and made herself available to each and every question along the way. Super timely and got things done in a sense of urgency. I would highly recommend Miranda!! Miranda's services would also make a great gift!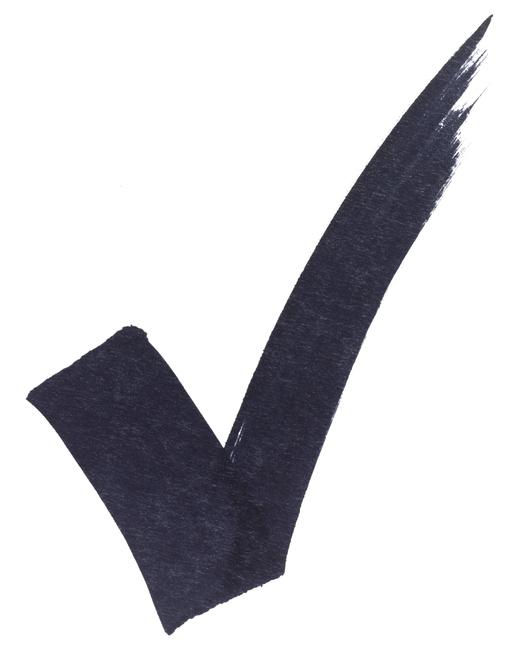 Candice B
She does quick work, is very friendly and professional. My resume and cover letter look fantastic and I highly recommend her. Thank you so much Miranda.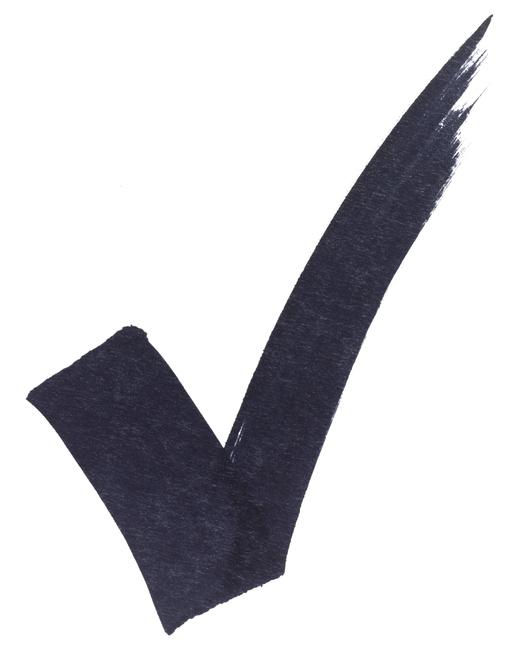 Randy M
Miranda was fast to respond and made changes and updated my resume in hours . Very professional and knowledgeable .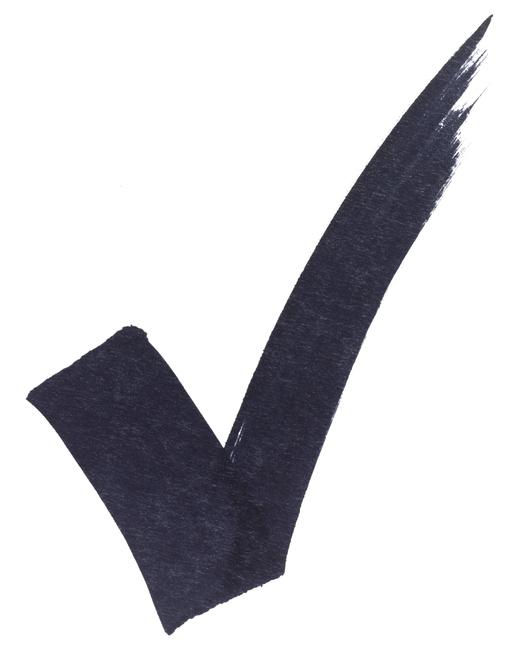 Lana Q
Speedy and excellent service! Miranda was easy to get in touch with and made sure I was happy with the results. Definitely recommend.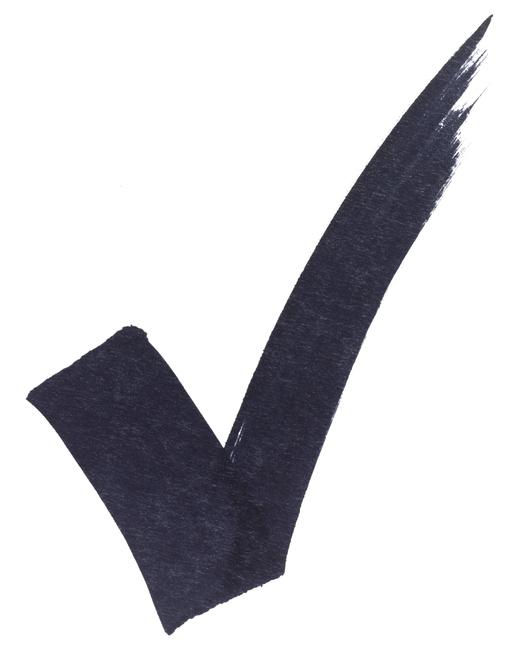 Caroline M
Miranda is incredibly professional. She delivered quality content quickly. Nothing more or less than what was needed.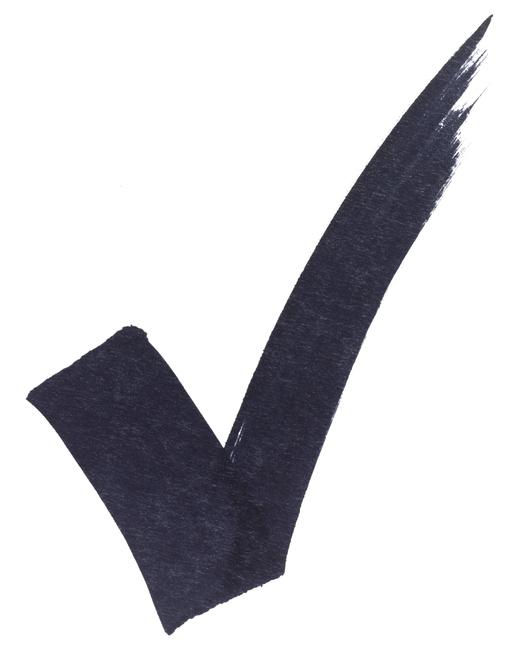 Leeann F
I didn't have time to format and organize a new resume so I sent everything to Miranda and she did it for me. I now have a couple great options to work with. She is very quick and responsive.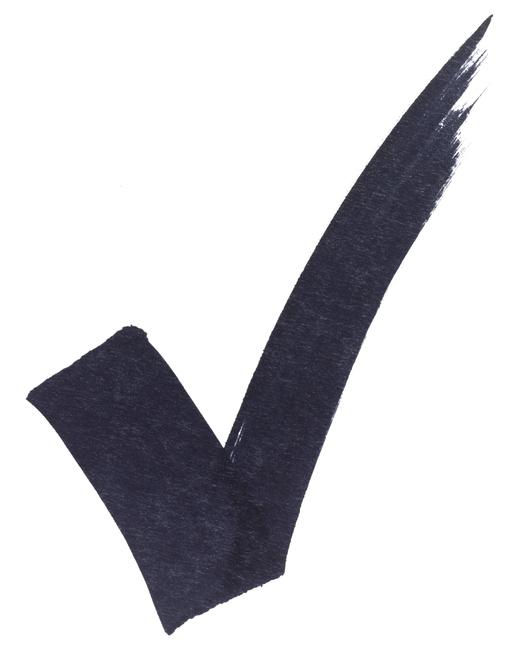 Gwendolyn D
Very quick service, resume was done perfectly! She worked with me and made sure things were done the way I needed them to be done.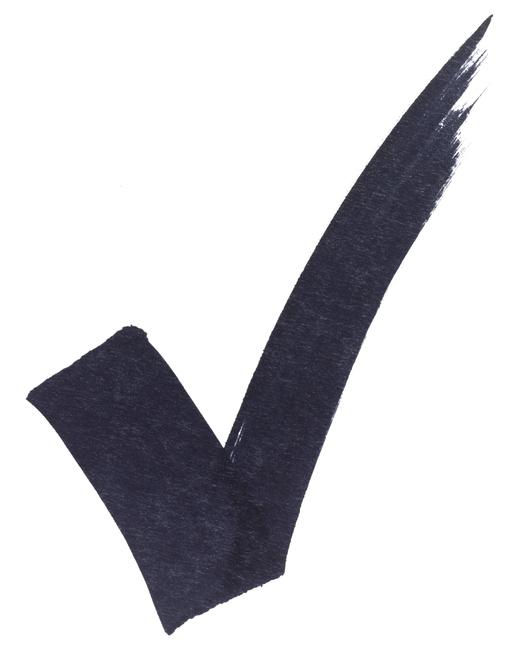 Kathi C
she did a great job. worked around my crazy schedule and was very patient and thorough
Previous
Next