Get a FREE Resume Review
Specializing in highly effective resumes, cover letters, professional reports and more.
Free Review
Meet Miranda Moore
Your Personal Freelancer
Miranda has almost ten years of experience as a professional writer. In 2013, she graduated from Southeastern Louisiana University with a Bachelor's in English Literature and Language before attending graduate school for Professional Writing.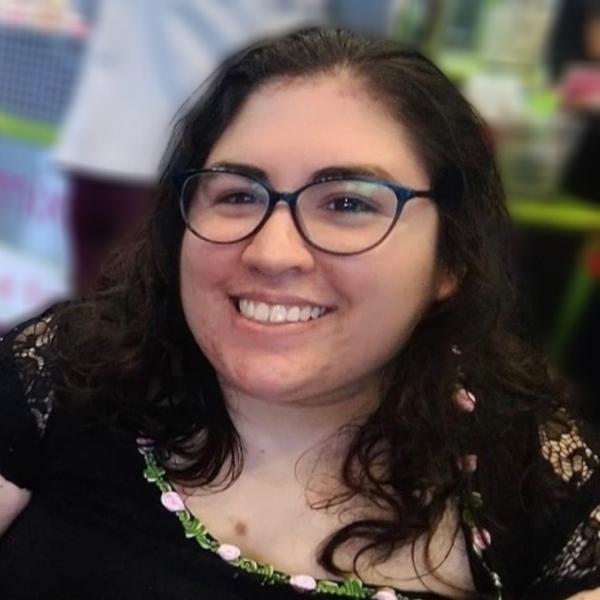 Over 50 Five-Star Reviews on Facebook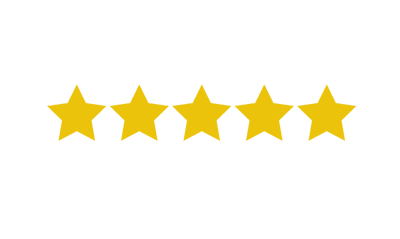 Brandon G
Miranda was very fast about getting my resume updated! I messaged her and received a updated version of my resume later that evening. My resume looks very professional now! Definitely recommend her!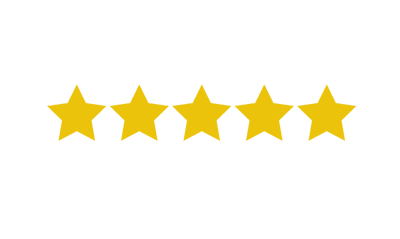 Amber E
Miranda was amazing and made herself available to each and every question along the way. Super timely and got things done in a sense of urgency. I would highly recommend Miranda!! Miranda's services would also make a great gift!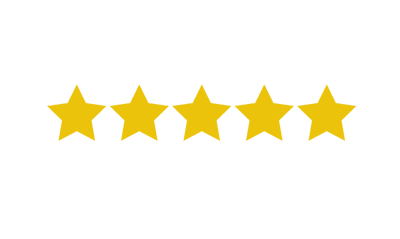 Candice B
She does quick work, is very friendly and professional. My resume and cover letter look fantastic and I highly recommend her. Thank you so much Miranda.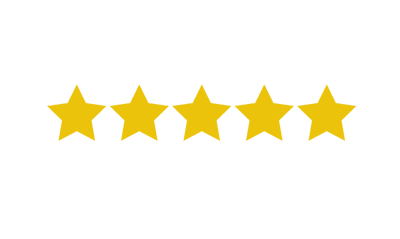 Randy M
Miranda was fast to respond and made changes and updated my resume in hours . Very professional and knowledgeable .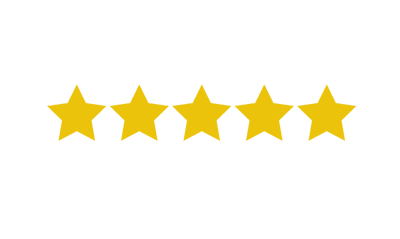 Lana Q
Speedy and excellent service! Miranda was easy to get in touch with and made sure I was happy with the results. Definitely recommend.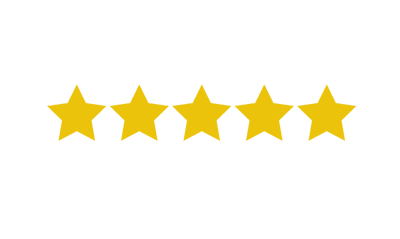 Caroline M
Miranda is incredibly professional. She delivered quality content quickly. Nothing more or less than what was needed.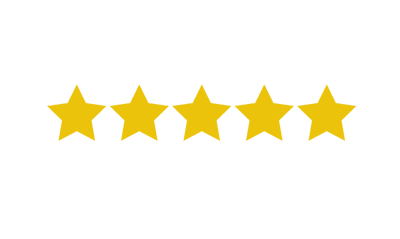 Leeann F
I didn't have time to format and organize a new resume so I sent everything to Miranda and she did it for me. I now have a couple great options to work with. She is very quick and responsive.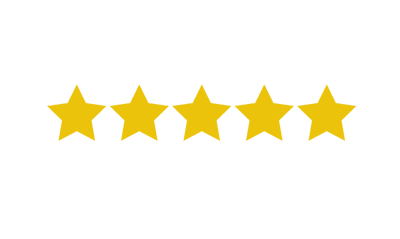 Gwendolyn D
Very quick service, resume was done perfectly! She worked with me and made sure things were done the way I needed them to be done.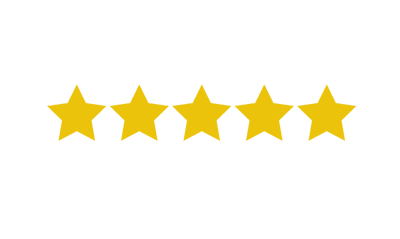 Kathi C
she did a great job. worked around my crazy schedule and was very patient and thorough
Previous
Next