Meet Miranda Moore
Your Personal Freelancer
Miranda the Freelance now has 10+ years of experience as a professional writer. In 2013, she graduated from Southeastern Louisiana University with a Bachelor's in English Literature and Language before attending graduate school for Professional Writing.
Miranda worked as a contractor for several content mills before starting her own business in October 2018. She saw how clients were being charged high prices for impersonal services and wanted to offer a better experience.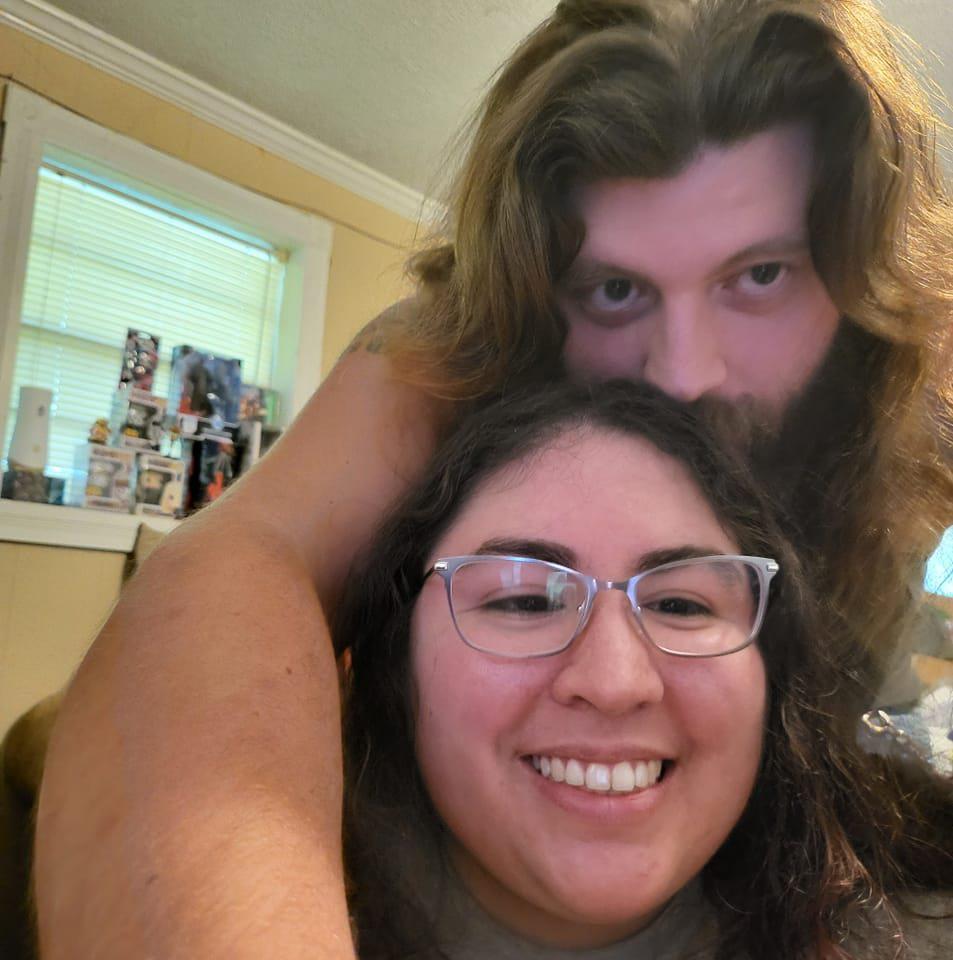 Now Miranda is taking Miranda the Freelancer in a whole new direction.
Miranda wanted to shift the focus onto her content writing and copywriting to help businesses of all sizes. Even though resumes and cover letters will always be provided when asked for, Miranda feels that she has found her calling writing in the health and wellness niches. She is currently a regular writer for Londes Digital, SEO Optimizers, Iris Dating, and Brand Advance. This list of regular clients is expected to grow as Miranda is steadily gaining more attention with her writing on such topics as:
Disabilities
Love and Relationships
Disabilities and Sexuality
Sexual Health
CBD
Mental Illness
Miranda is hoping to add more to this list with each passing project.
She has a special attachment to these topics, as many affect her directly. Miranda has cerebral palsy and uses a wheelchair to get around. She is in a very happy and healthy relationship of 10+ years with a non-disabled person. Miranda wants to let others know (disabled or not) that it is possible with the right mindset and approach. She is also an advocate and active user of CBD products and their benefits for people affected by mental health conditions.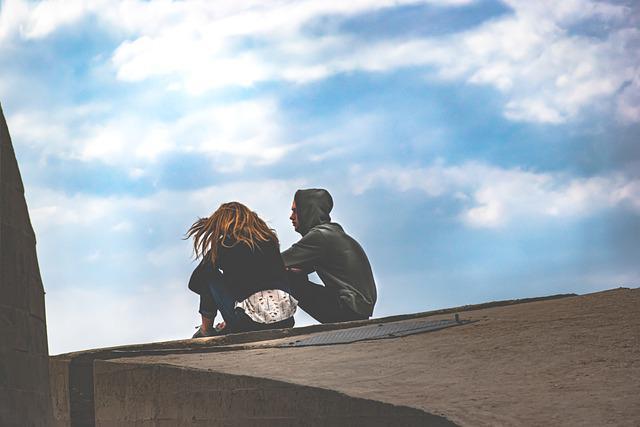 In addition to this work, Miranda has been known to craft beautiful landing pages. Check out landing pages for more information.
Miranda firmly believes in the golden rule; "treat others the way you would want to be treated," and strives to offer a positive and friendly service to each client. She interacts directly and swiftly with everyone who reaches out to her, giving full attention to every inquiry that comes her way.
She is very personable and uses that to create emotionally-driven content that resonates with audiences. If you require blog posts, articles, landing pages, resumes, or other written content, contact Miranda to get the projects going today!
For Miranda, it's not just about the projects – it's about the people behind them.