Cover Letters
Don't let a poorly written cover letter stop you from getting hired. Miranda can create a cover letter with a custom header just for you, as well as draft a letter that is personalized according to your experience and the job title(s) you are pursuing. Revisions are included in your initial cost so that you can be sure to walk away equipped to score your next job.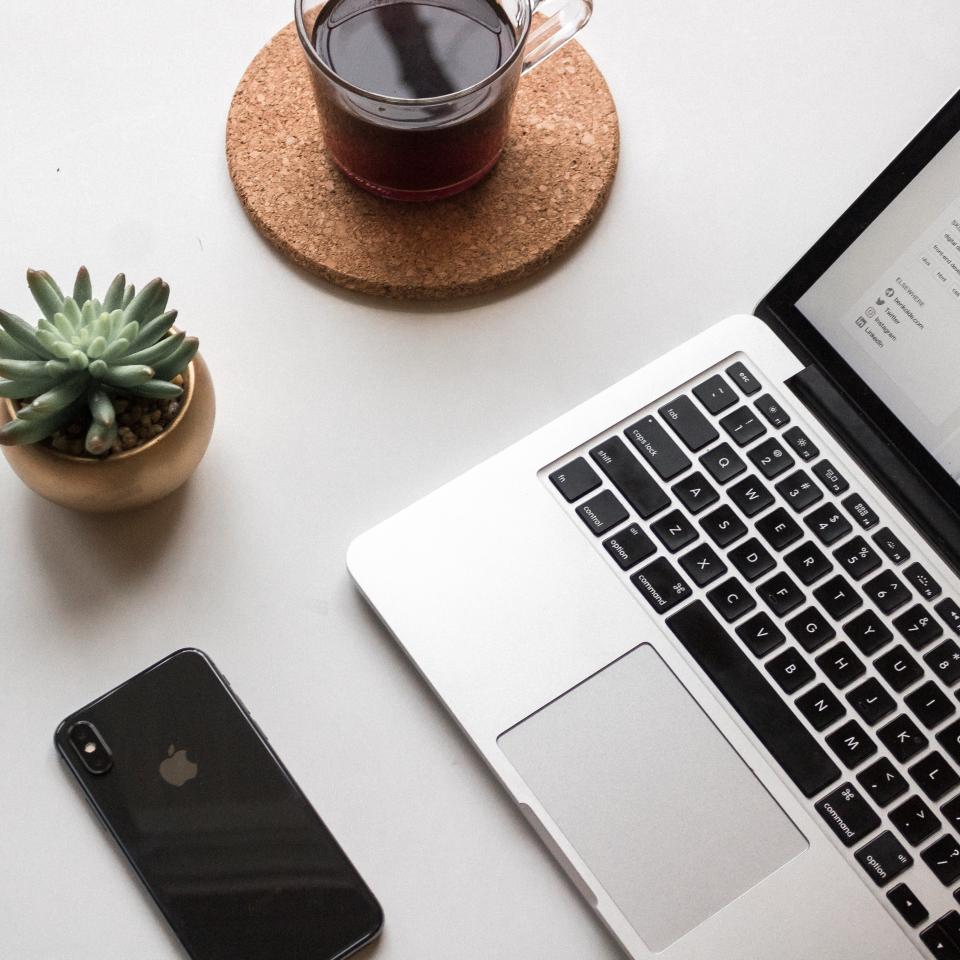 Why are cover letters important when applying for a job?
It is true that not every employer will require a cover letter. The companies that ask for a cover letter view them as the insightful documents they are. Cover letters introduce an employer to the potential employee before they look at the resume. The cover letter also gives the applicant a chance to introduce themselves and make an excellent first impression. That is why your cover letter must stand out among the rest.
How does Miranda the Freelancer make a cover letter stand out?
Making a cover letter stand out could be done in many different ways.
A polite introduction that details just how excited you are about potentially working for the company
Laying down some facts you know about the business or job could potentially impress
Specific accomplishments you have achieved
These are just a few examples of things I have featured in cover letters.
What experience does Miranda the Freelancer have with cover letters?
Resumes and cover letters go hand in hand. I get many orders for resumes and cover letters. In doing so, I have written hundreds of cover letters. I cannot give any specific examples due to client privacy.
If you would like me to provide a cover letter for you, please don't hesitate to contact me at mirandathefreelancer@gmail.com. I will do my very best for you, work with you to establish your needs, and keep you informed throughout the entire process.